| Home | Business writing | Consumer | Debt | Writing tuition | Ghostwriting | Shop | Bookshop | Contact | Search site |



Contacting Tony Holkham

Click the link below to email me about anything on this site.

Please DO NOT ATTACH anything unless agreed with me first.

If you want to phone me or send anything by post, please email first for details.
Please look at my home page or search to see the full services on offer, or click any topic at the top of this page.


Check out my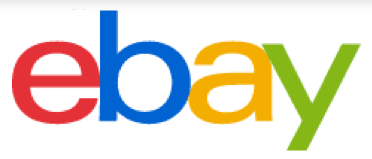 PAYMENT
(where appropriate)

I prefer PayPal, which is safe, easy, takes moments to complete, and payment can be made in a range of currencies.
(PayPal is free when you use your bank account or PayPal balance, otherwise there is a small fee)
If you're not already signed up to PayPal, click on the image below to find out more


If you wish to pay me by any other means, then please email me first.